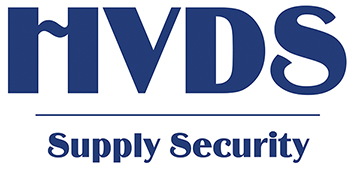 Business Name – Trading As:
HV Diagnostic Services Limited
Products and Services:
Partial Discharge Substation surveys – Overhead Switchyard assessment – Supply of test instruments, UltraTEV range (EA Technology) & Thermal Cameras (Guide Infrared), Viewsafe maintenance inspection system.
Company Message:
New Zealand's most trusted, most widely used Partial Discharge Professional based in Christchurch and readily available to consult Nationwide. 
Specialising in ground mount Switchboard surveys, Overhead Switchyard condition Assessment including Thermography and VLF PD Cable mapping, offline and accurate.
The local Distributor for EA Technology's Partial Discharge suite of portable handheld test Instruments and permanent Monitoring Solutions, Boutique Thermal Imaging Camera sales from Guide Sensmart and Viewsafe, the safety assured Maintenance Aperture.
CONTACT DETAILS
Company Name: HV Diagnostic Services Limited
Phone: +64 (0)21 663 491
Email: 


Web: www.hvds.co.nz
ADDRESS
PO Box 33078, Barrington, Christchurch 8244.