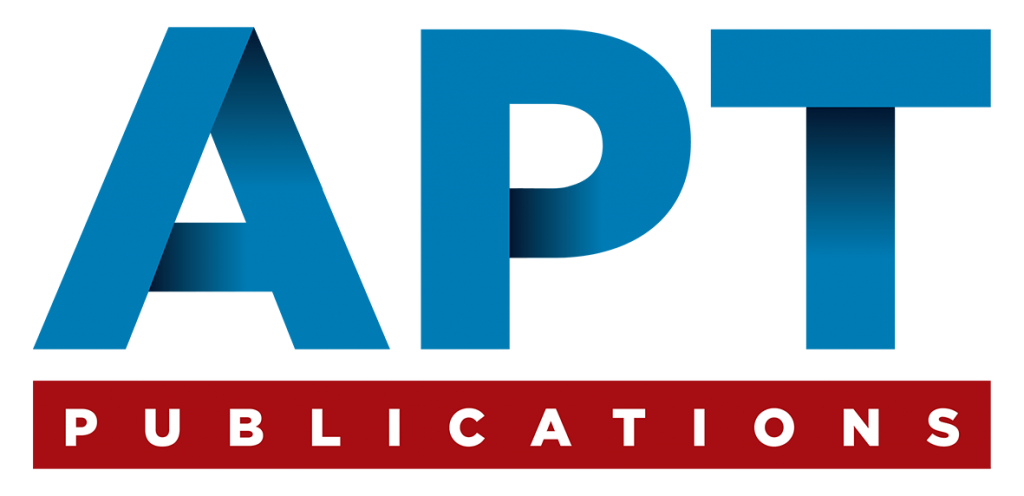 To view the 2024 APT Publications Media Kit in browser:
Download Adobe Reader to display and print PDF files. This software is freely distributed by Adobe Systems Inc.
While this department has taken every possible precaution with the creation of these files, they are downloaded and used at your own risk.
Various tools to enable access to these files for people using screen readers can be found at www.adobe.com/accessibility.