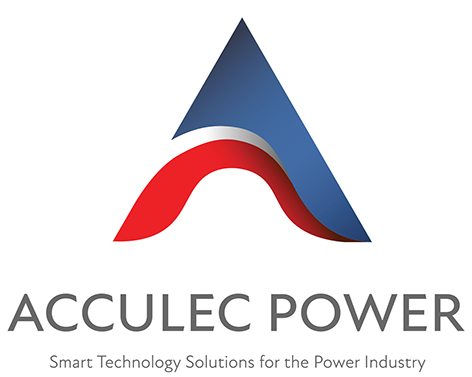 Business Name – Trading As:
Acculec Power
Products and Services
A leading supplier specialising in the manufacture and distribution of quality branded products, consumables, and services to the mining, resources, construction, infrastructure, rail, electrical power utilities and manufacturing sectors.
Company Message
With over 75 years combined experience, Legend Corporation will merge Acculec and Legend Power into Acculec Power from 1st July. The combined strength of two well respected power companies allows the division to supply a wide range of Medium & High Voltage electrical connectivity design solutions to meet the diverse requirements of overhead and underground power transmission and distribution customers across Australian, New Zealand and Asia Pacific markets. Our long-term partnerships are a testament to our impeccable customer service, focus on quality and proven dependability.
CONTACT DETAILS
Company Name: Acculec Power
Phone: 1300 735 526
Email: northsales@acculec.com.au
Web: https://www.acculecpower.com.au
ADDRESS
Unit 4/62 Crockford St, Northgate QLD 4013