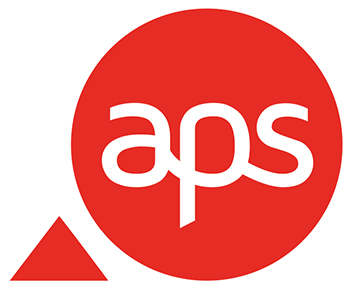 Business Name – Trading As:
APS Industrial
Products and Services
Automation & Process, Power Distribution, Motor Control & Drives, Building Technology, Wiring & Control, Enclosures, Cables & Connectivity.
Company Message
We are a local, value-add distributor of the world's leading industrial electrical and automation products. Working closely with our global manufacturing partners, we serve our customers with solutions that provide a competitive advantage and contribute to a high-performing Australian industry. We value that responsibility every day and are proud of the role we play in the future of Australian industry; a vision of Australia as a global leader that realises its full potential through digitalisation and Industry 4.0.
CONTACT DETAILS
Company Name: APS Industrial
Phone: 1300 309 303
Email: sales@apsindustrial.com.au
Web: apsindustrial.com.au
CONTACT
Name: Simon Kearney
Phone: 1300 309 303
Email: sales@apsindustrial.com.au