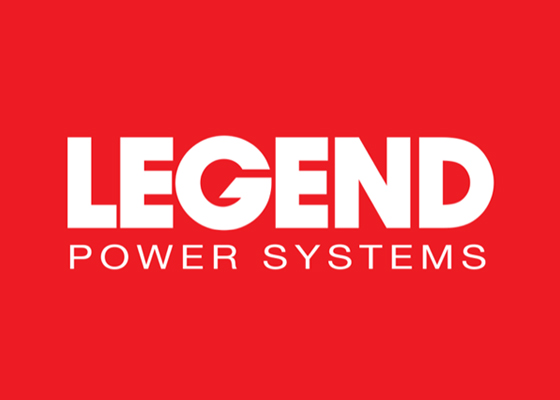 Business Name – Trading As
Legend Power Systems
Products and Services
An Australian Leader in Electrical products and Industrial solutions. Legend Power Systems offers a comprehensive range of quality components, consumables, tools, testing and measurement services, which are all certified to relevant local standards.
Company Message
Here at Legend, our seasoned, specialist leadership team plays an active role in ensuring that each of the companies in our group has the support, training and resources needed to overcome challenges, meet growing demands and strengthen each business. Furthermore, we are constantly refining and implementing strategies and systems, which, allow each of the companies and partners in our network to seamlessly collaborate as an integrated, cohesive team.
To do this, we have focussed on developing a new corporate culture across all our companies. Based on integrity, empowerment, inclusion and teamwork. Our new corporate culture goes above and beyond to achieve gender equality, diversity by recognising the value that comes from individuality, personal experience and varied heritages. Because at Legend we believe, the power to transform is in all of us.
CONTACT DETAILS
Company Name:  Legend Power Systems
Phone:   1800 769 370
Web:  www.legendpower.com.au
ADDRESS
Head Office
8 Distribution Place, Seven Hills
NSW 2147, Australia