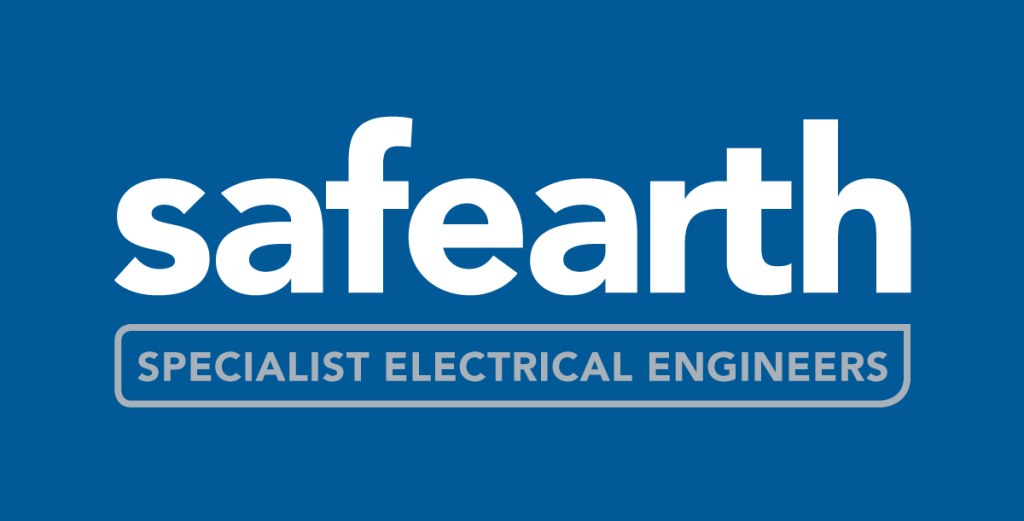 Business Name – Trading As:
Safearth
Products and Services
Specialist electrical engineering consulting services, earthing training, earthing instrumentation & software sales.

Company Message
We're a specialist electrical engineering group providing world-recognised expertise in safe power earthing systems.
Safearth delivers comprehensive earthing solutions and management to safeguard people and infrastructure from electrical faults and lightning. Since being established more than 30 years ago, we've designed and tested thousands of earthing systems for high voltage installations, for power utilities, mines, oil& gas sites, and other industries.
CONTACT DETAILS
Company Name: Safearth
Phone: 02 4940 3900
Fax: 02 4940 3990
Email: enquiries@safearth.com
Web: www.safearth.com
ADDRESS
212 Macquarie Road, Warners Bay NSW 2282
CONTACT
Name: Ray Palmer
Phone: 02 4940 3900
Fax: 02 4940 3990
Email: rpalmer@safearth.com