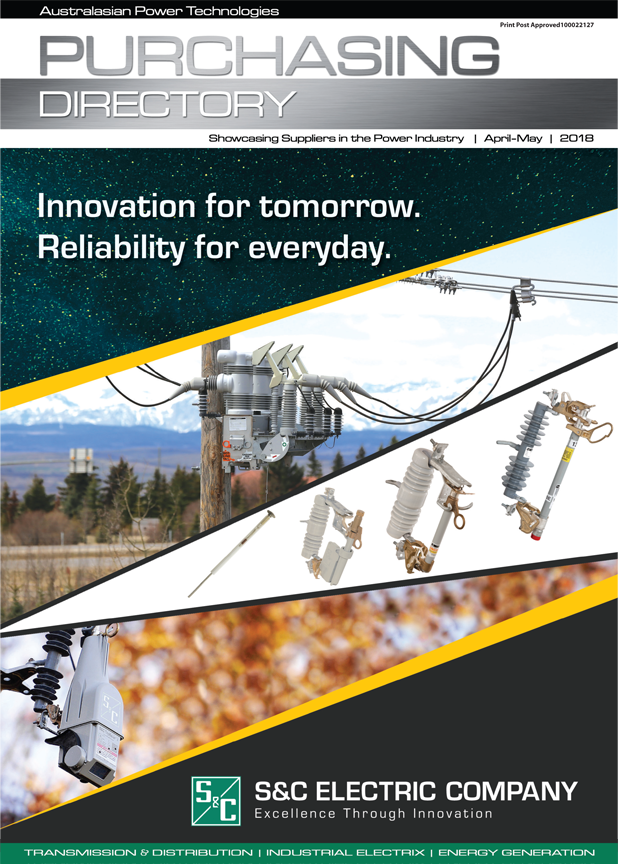 The much anticipation 2018 Annual Purchasing Directory is now available for you to view!
This year we have gone a step further for our Suppliers and have listed them all on our website for ease of contacting and viewing their products and services – View the 2018 CATEGORIES AND SUPPLIER INFORMATION

Simply click the link below to be taken directly to the E-Magazine. If you would like to be kept up-to-date on all issues throughout the year, you can subscribe to our E-Alerts and subscribe free of charge on our READER REGISTRATION page.
Enjoy this fantastic edition and thank you to our loyal advertisers and clients for contributing to such a great issue this year.